Who We Are
The Heinz Julen Shop, now under the Zermatt Selection umbrella, promotes and sells products that represent the essence of Zermatt through the eyes of local artist, designer and architect Heinz Julen, including his own unique designs!
We are based in the beautiful resort of Zermatt, Switzerland under the majestic Matterhorn. While Zermatt is famous for its skiing and culinary scene, it is also where we design and build unique furniture, impressive chandeliers and much more.
Since December 2019 the shop is located on the Zermatt's bustling main street and welcomes visitors daily, browsing the various products on display, admiring the latest art exhibition, or jut looking to take a piece of Heinz's Zermatt home with them.
We sell a number of products including original furniture, lights and chandeliers, accessories, Zermatt souvenirs and art!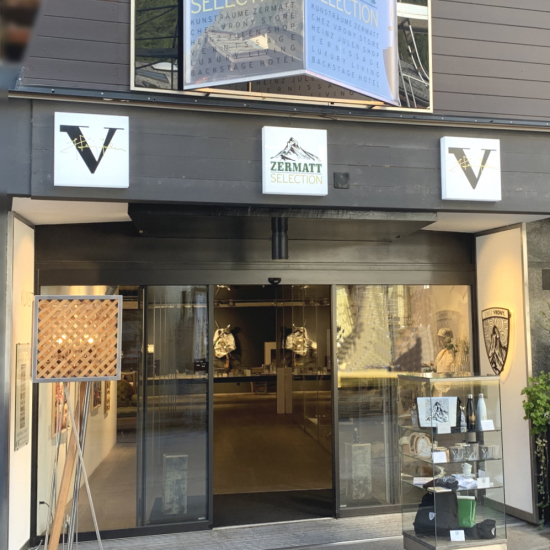 We are also associated with and can provide more information about Heinz Julen Art (information about  the artists's portfolio, sales, exhibitions, etc.) and Heinz Julen Architecture (information about all completed designs and consultation on new projects)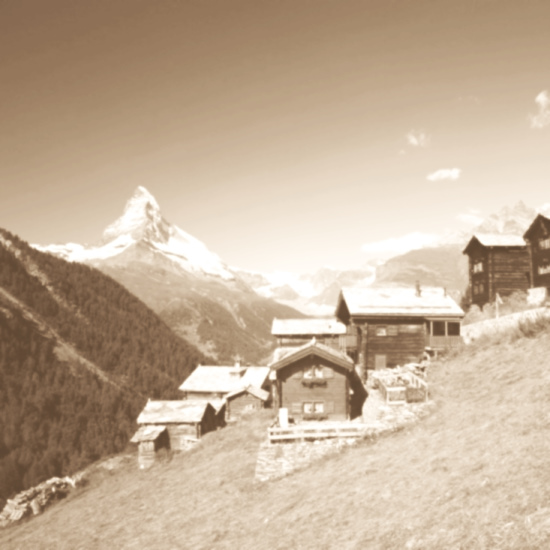 Our Story
It all begun back in the 50s, when August Julen, a mountain guide and owner of a restaurant high up in the mountains at Findeln, above Zermatt (2100m above sea-level), was accustomed to seeing important people call in at his small restaurant. But Mr Heinz of "Heinz Ketchup" fame was different and it was as a mark of friendship that August promised him that if he had a son one day, he would call him "Heinz". And that is what he did on the 29 February 1964 when, after the birth of his first daughter, Vrony, his wife gave birth to a son, Heinz Julen, followed by the birth of two more daughters named Leni and Moni.
But it is not only his first name or his date of birth which distinguish Heinz Julen as a rare kind of person. Brought up in a close-knit family, deeply rooted in the region, and in which religion holds and important place, he maintains a rare relationship with his surroundings marked by a spirituality which gives his works such an individual dimension and makes Heinz Julen an exceptional artist with an extraordinary career.
Zermatt Atelier
Our Atelier where all our furniture, chandeliers and artefacts  are made is also based in Zermatt, Switzerland. This is where our team of craftsmen produce and build the unique and original pieces sold here.
Every piece of furniture is handmade from scratch, using top grade raw materials, thus making every piece different and unique.
Inspired by Zermatt, produced in Zermatt, to fit your own personal space, wherever in the world this may be!