KUNSTRÄUME ZERMATT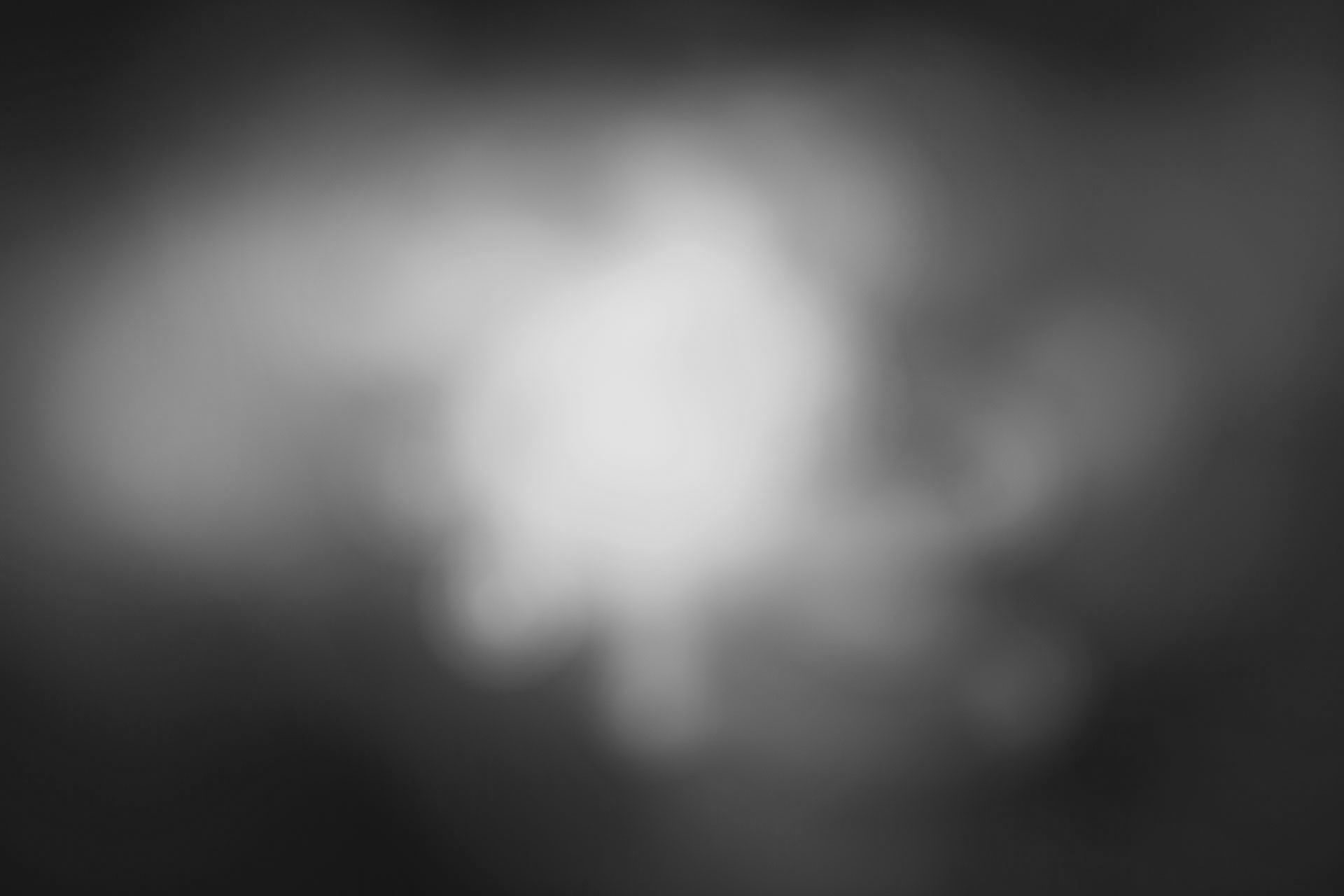 CHEZ VRONY STORE
HEINZ JULEN SHOP
VERNISSAGE
LUXURY LIVING
BACKSTAGE HOTEL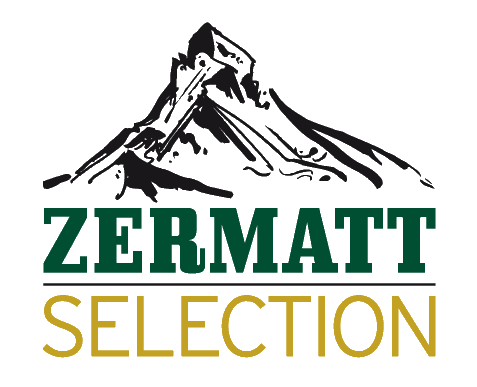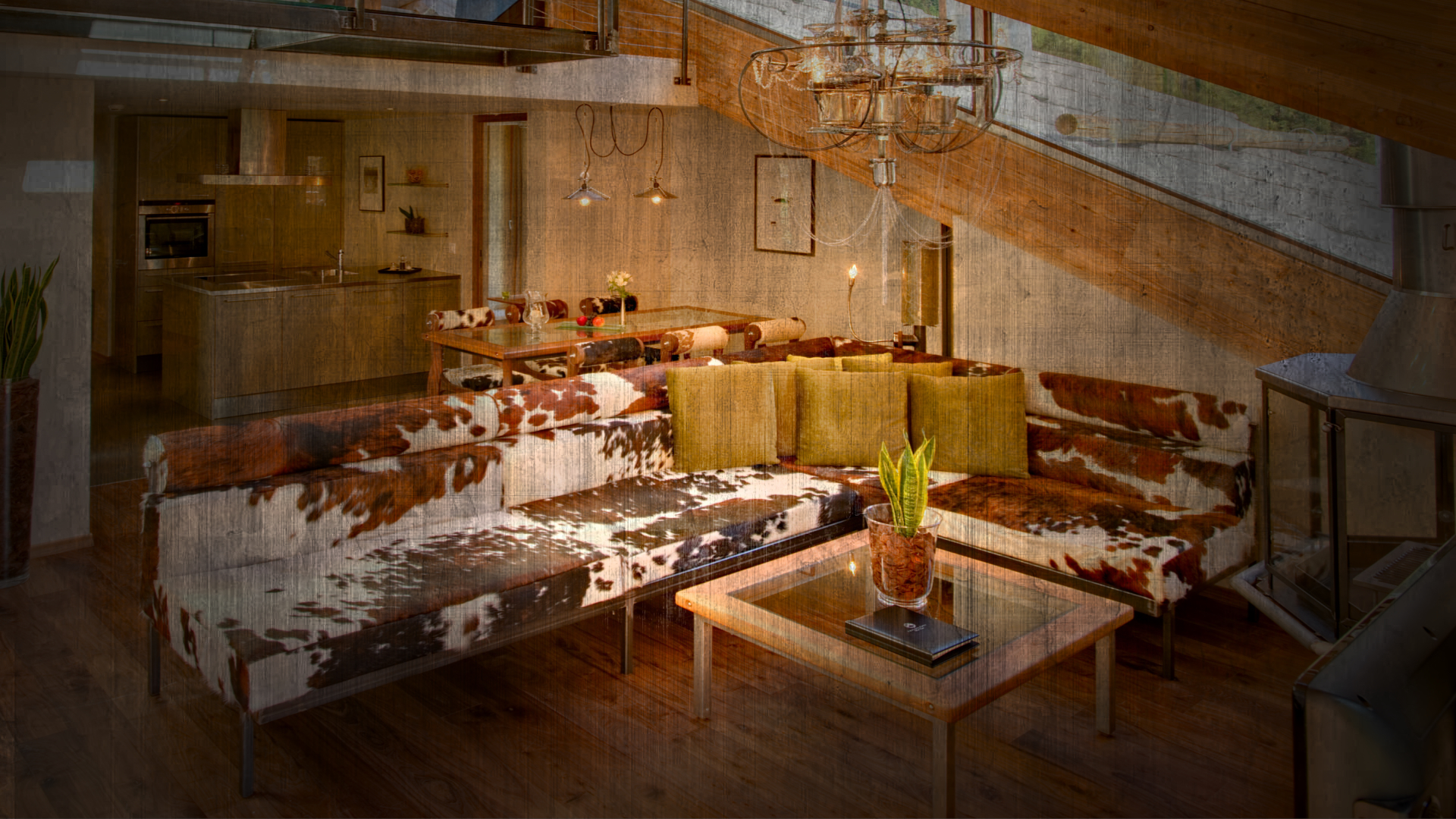 Original Quality Furniture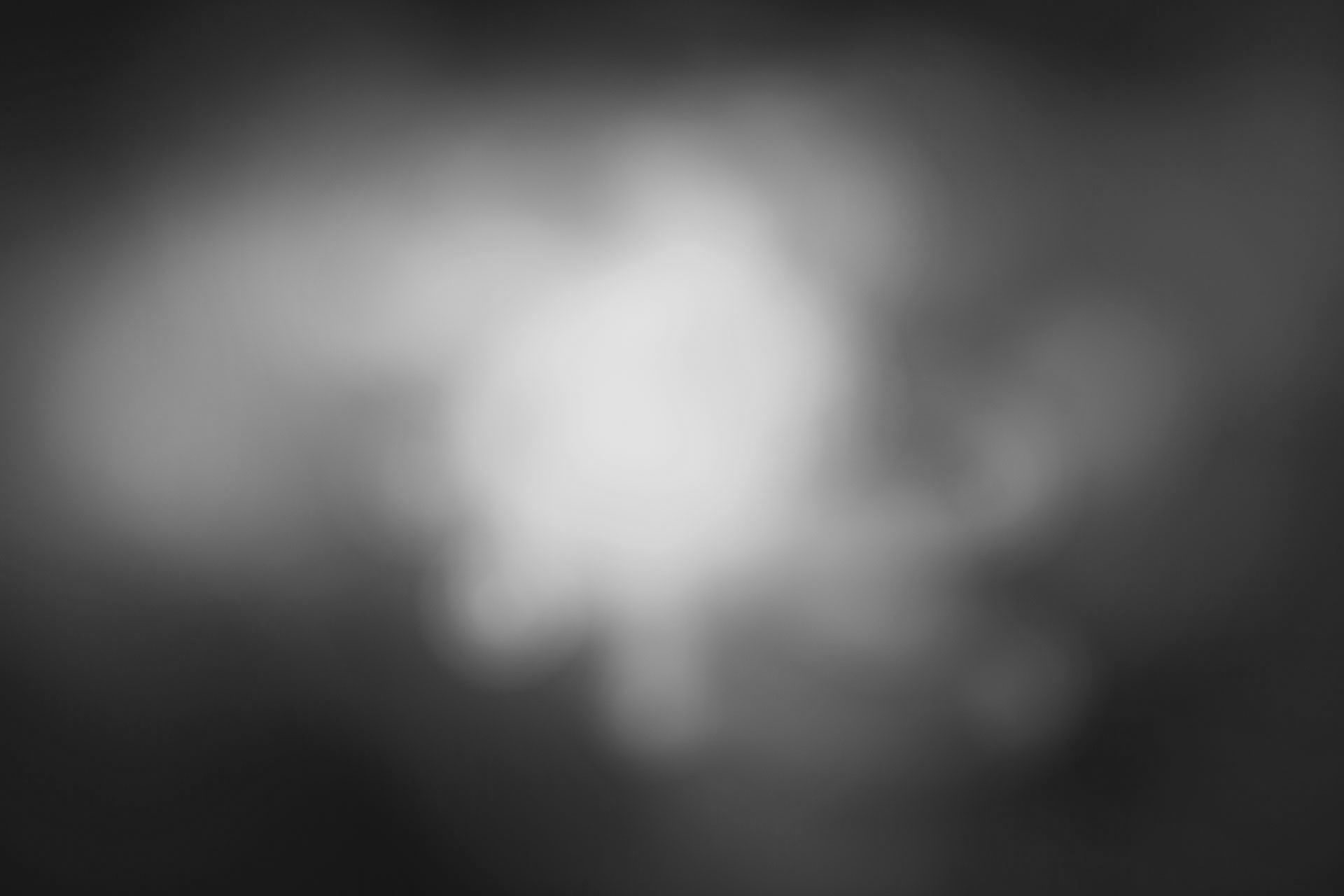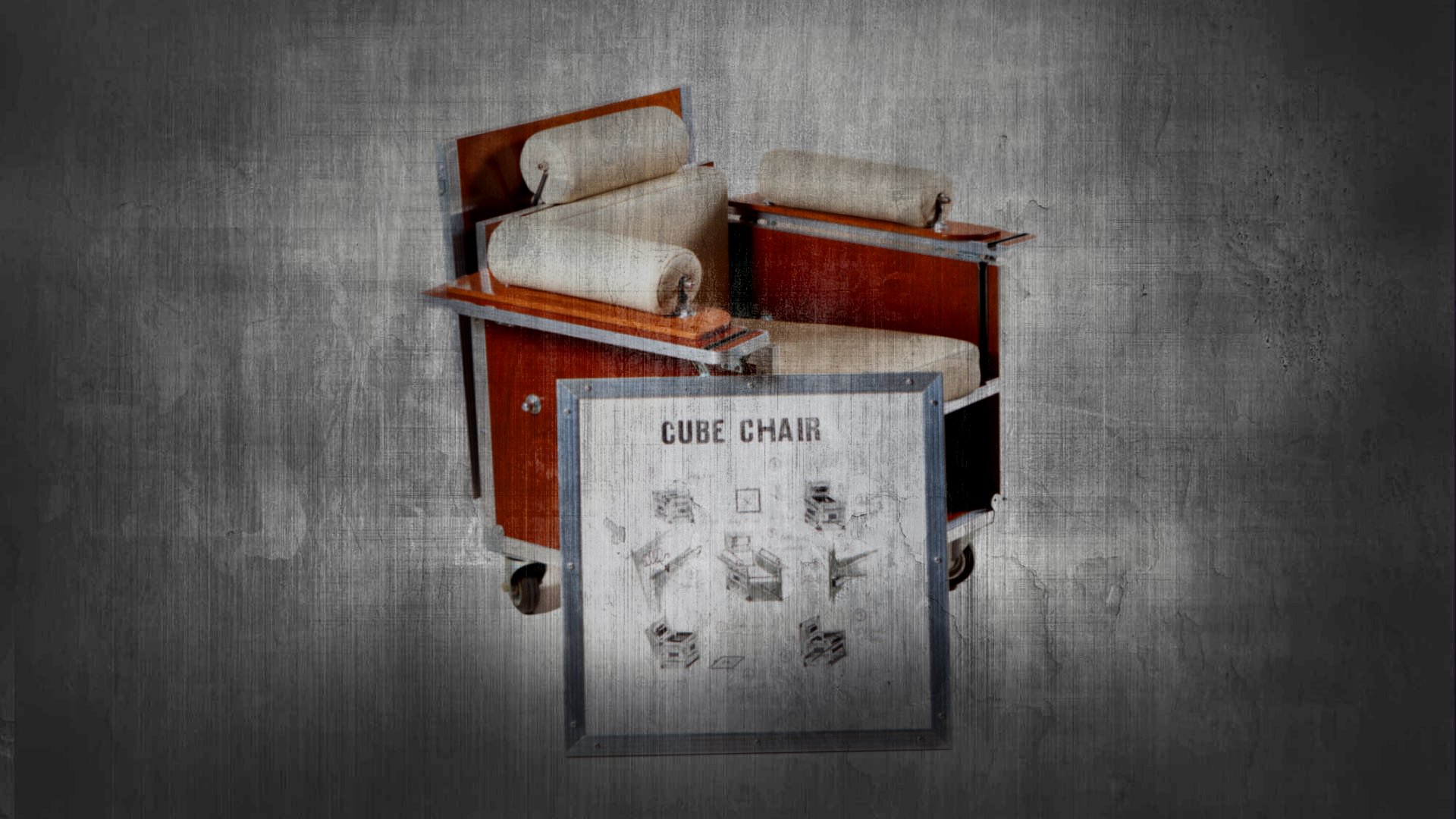 Designed by Heinz Julen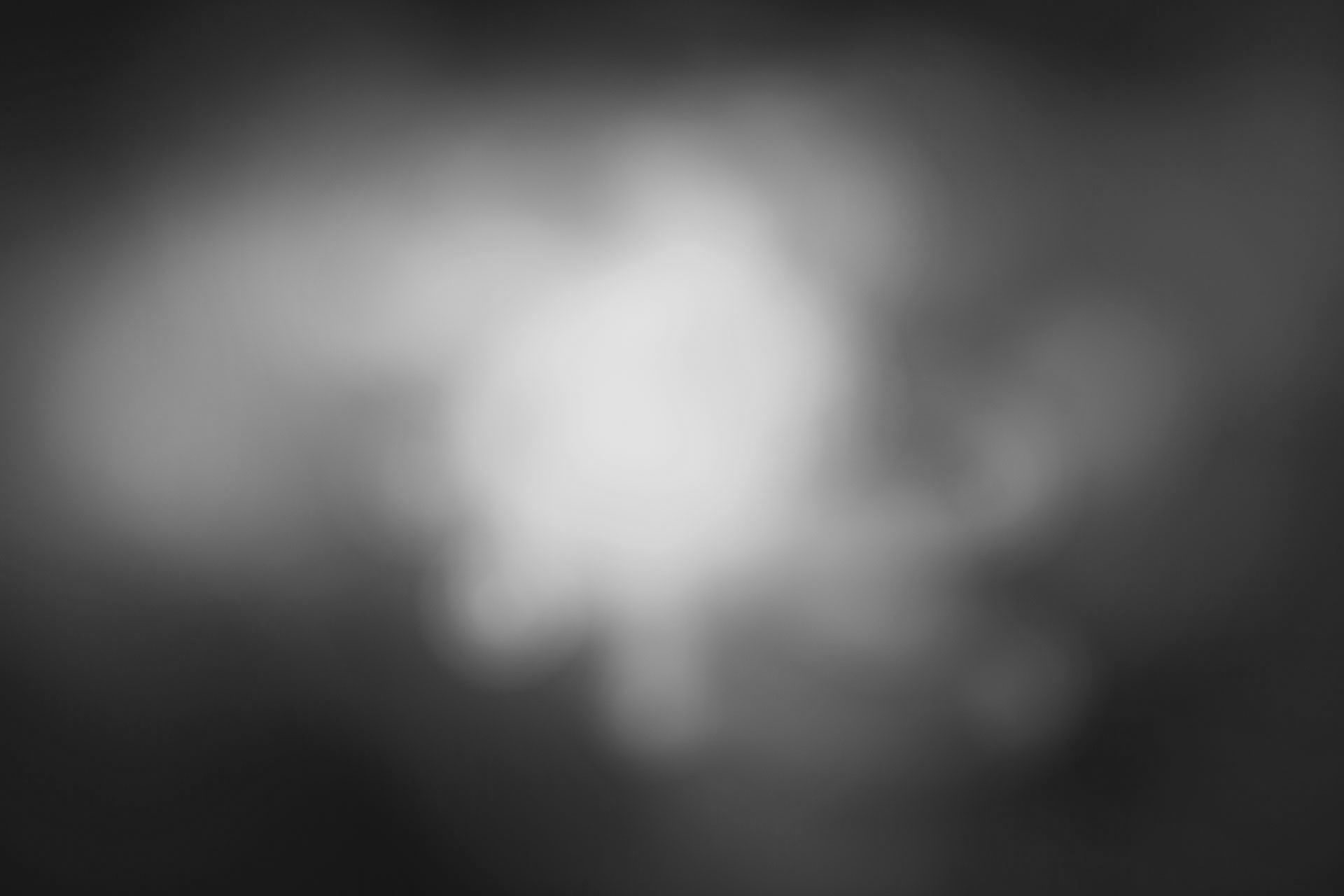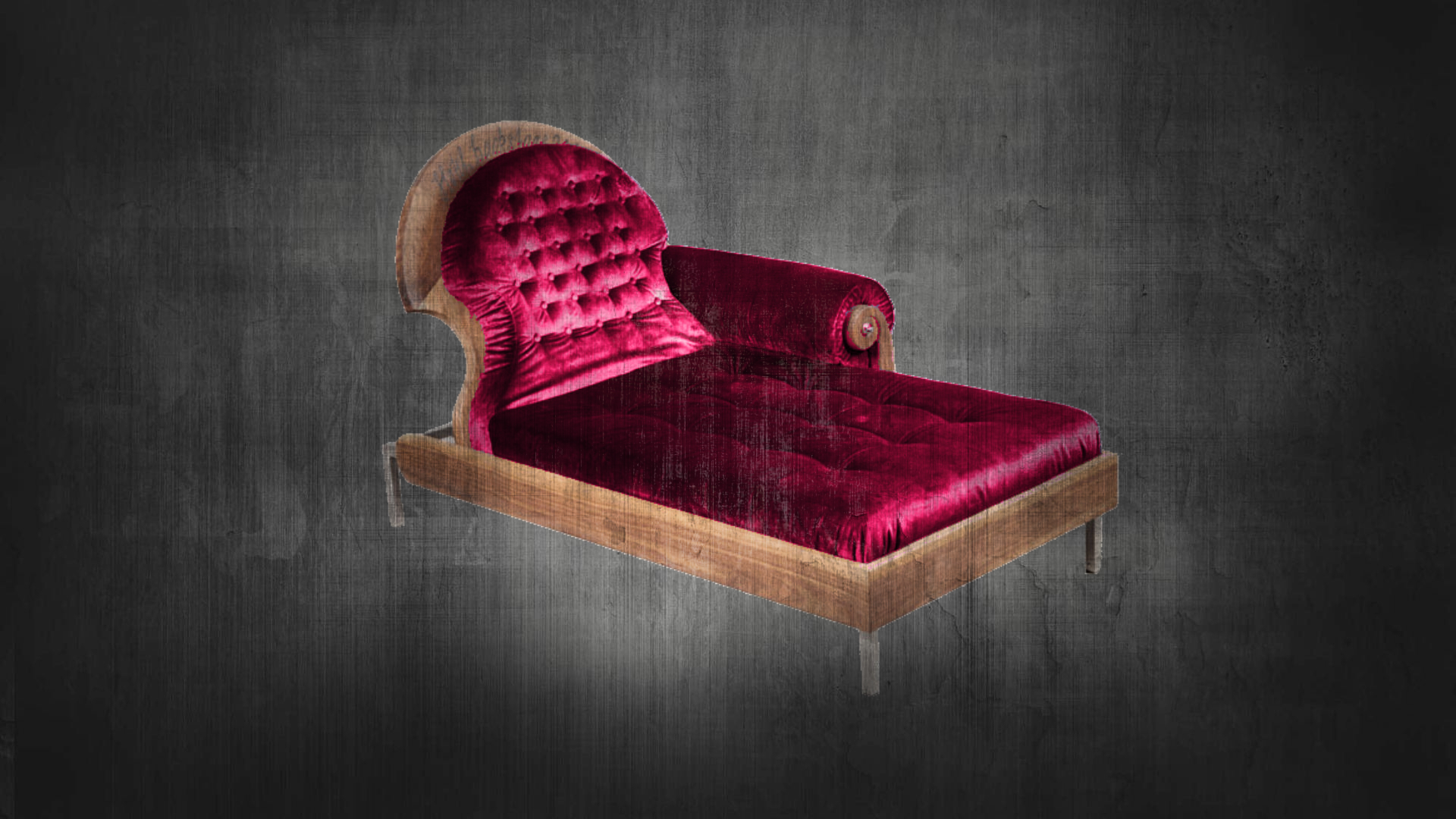 Handmade in Zermatt, Switzerland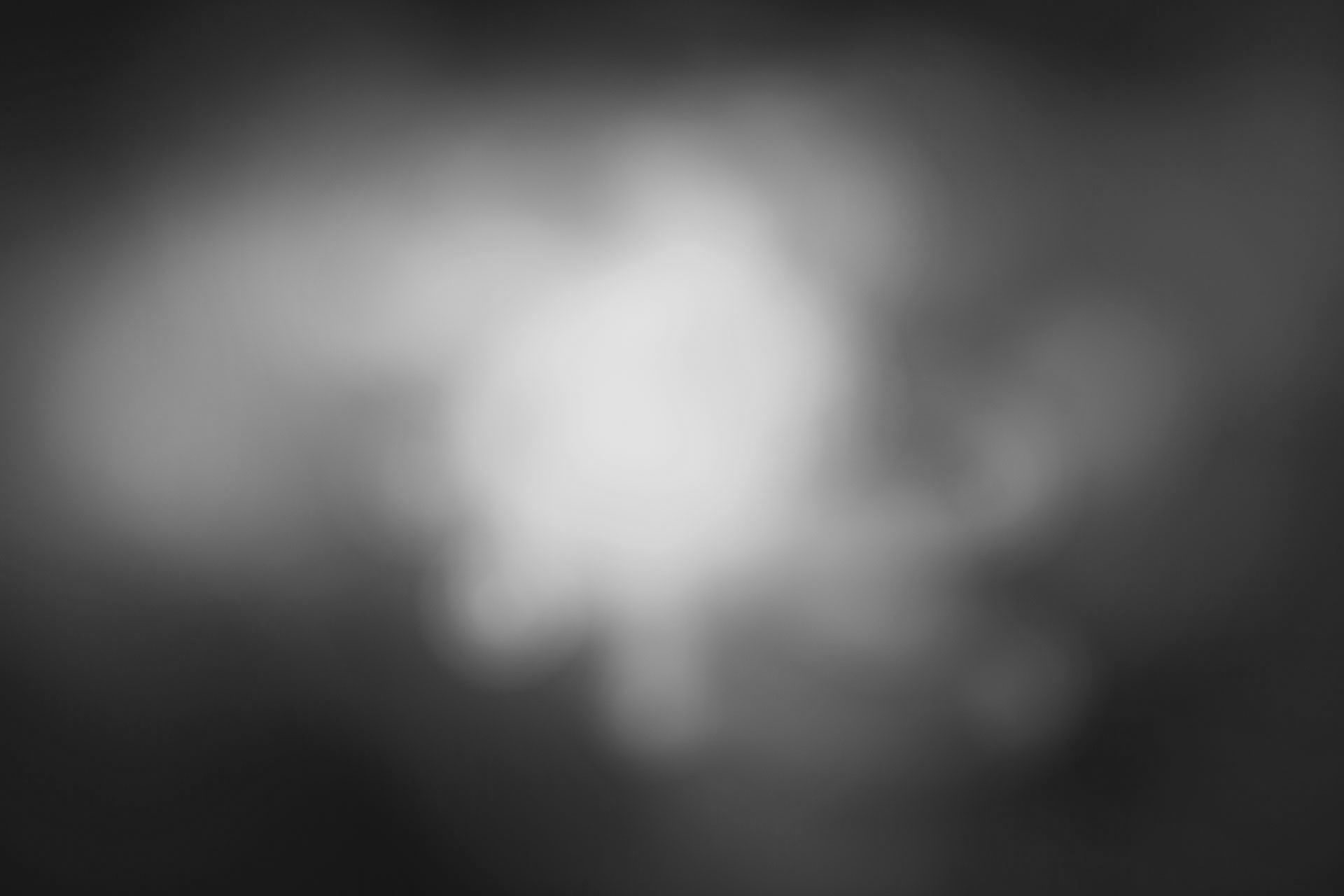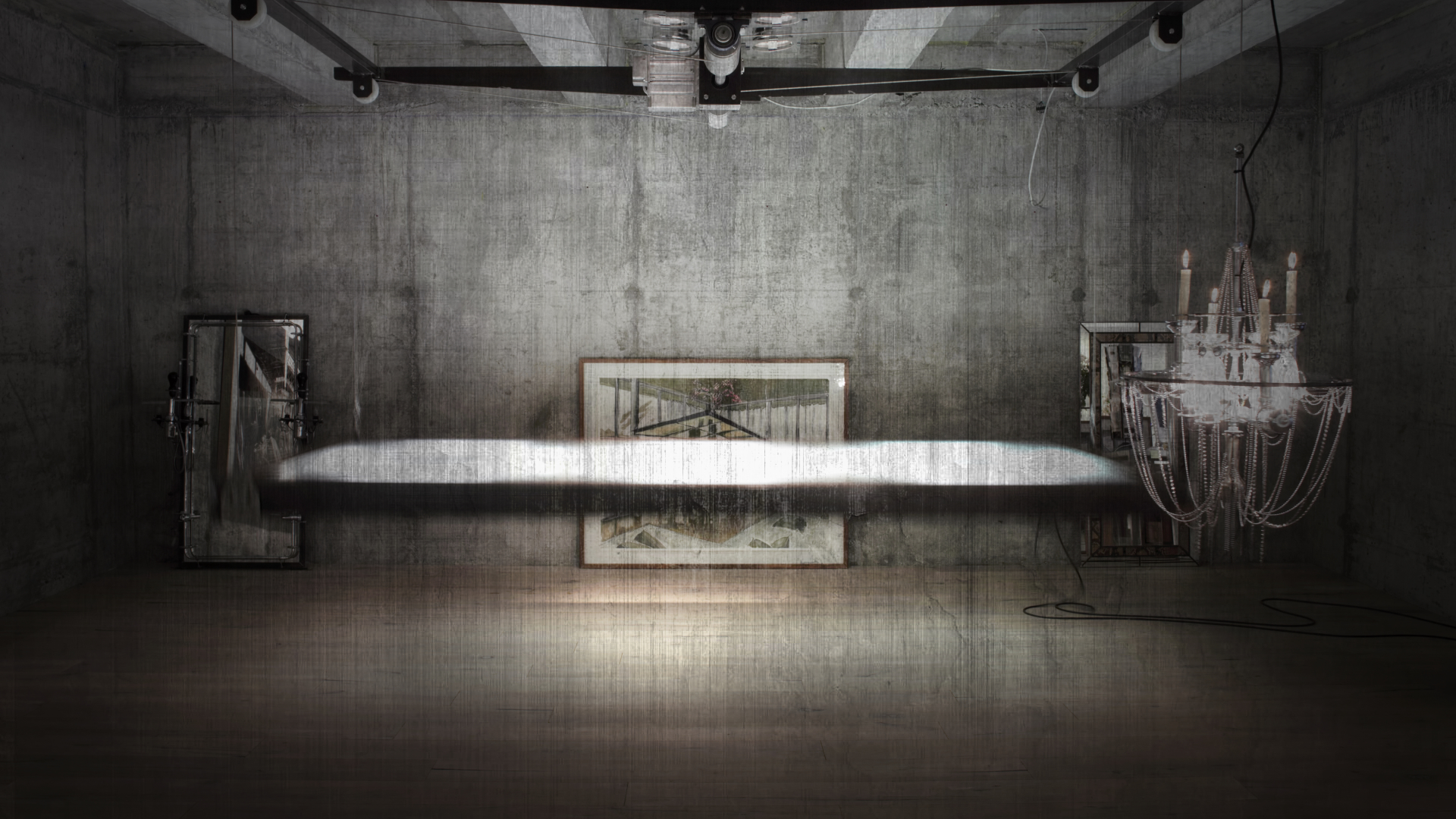 Using Metal, Wood, Glass, Leather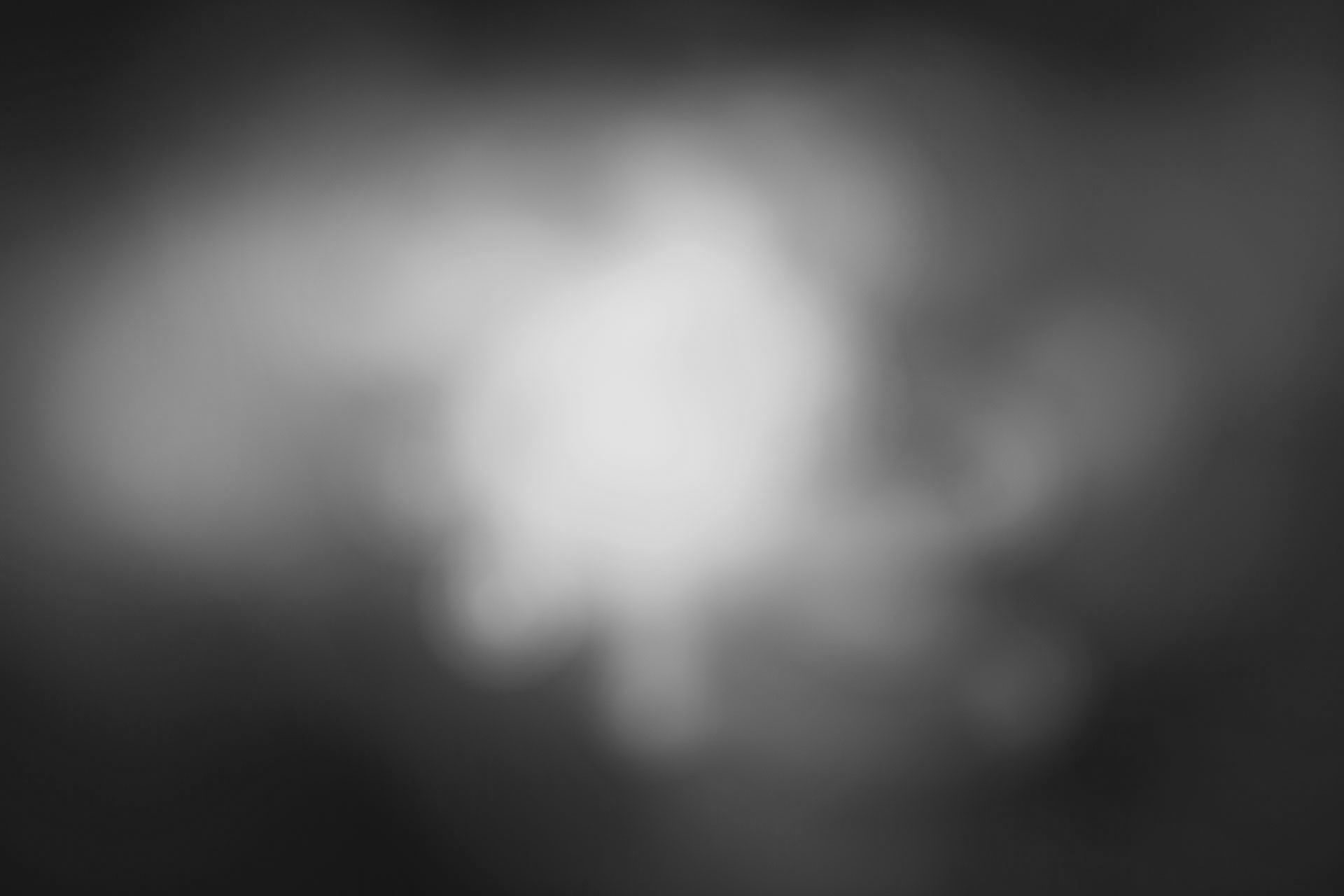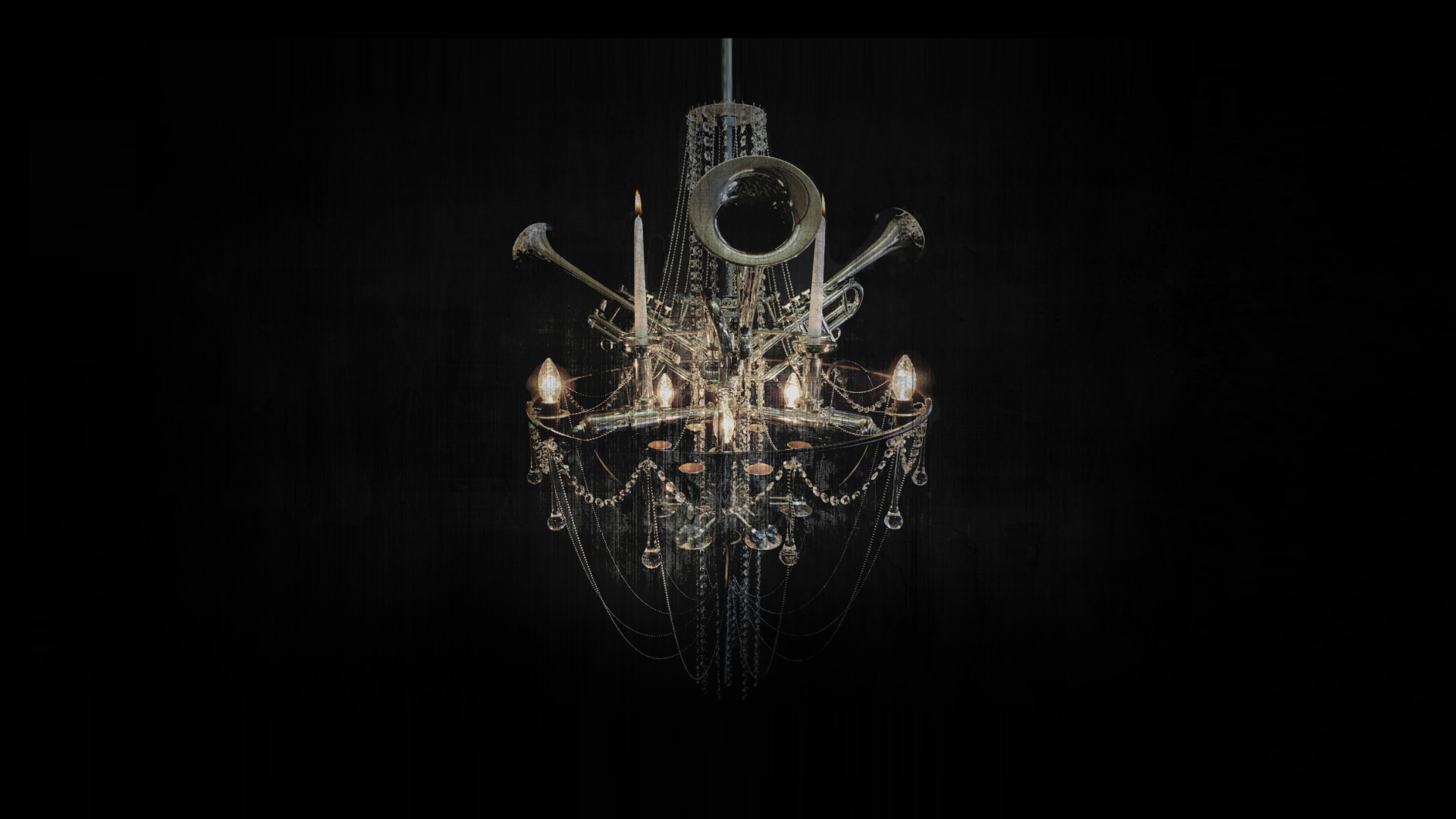 OWN A UNIQUE PIECE OF FURNITURE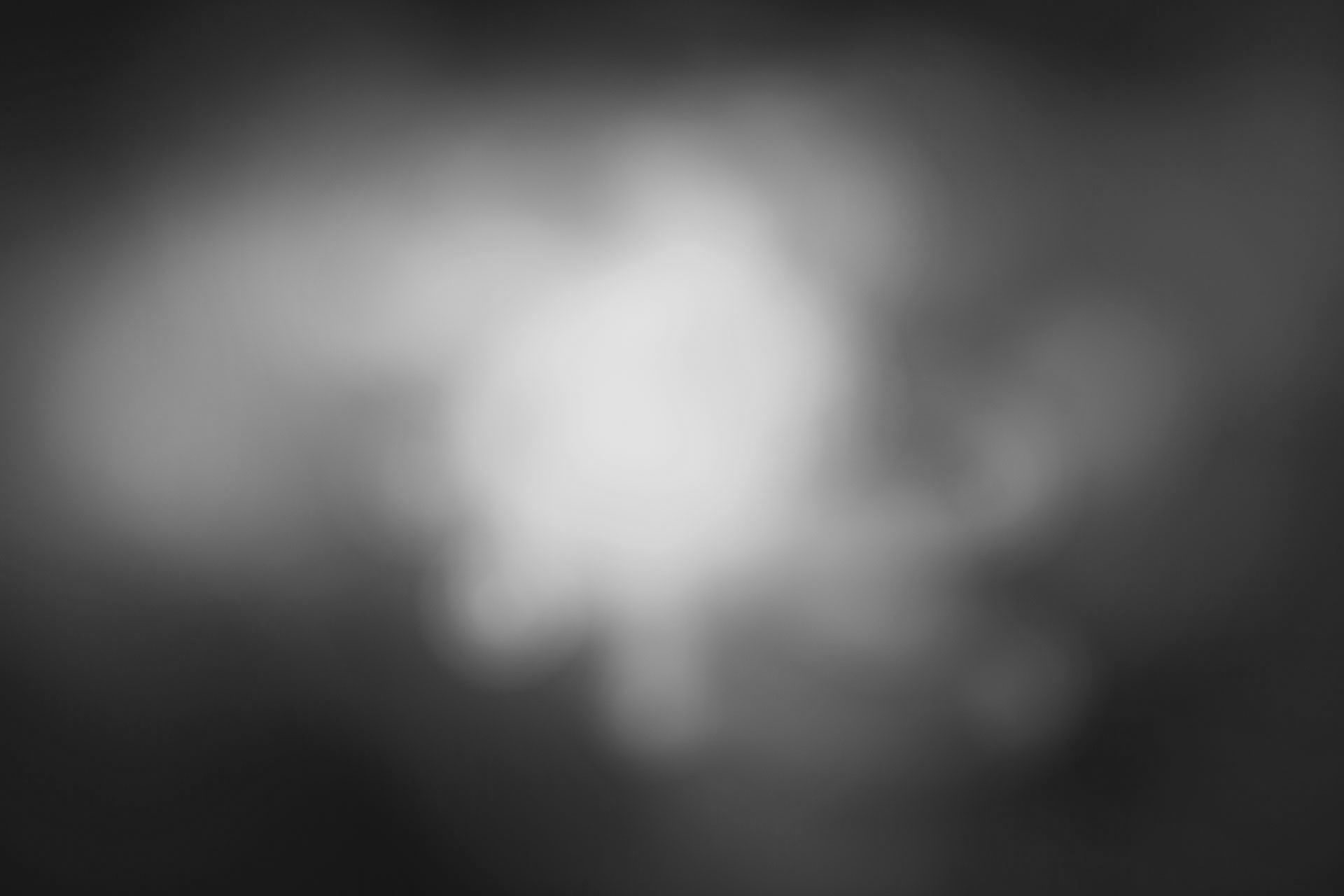 refresh
Exclusive at ZERMATT SELECTION
VIEW COLLECTIONS
Using Metal, Wood, Glass, Leather
Shop Online - Open 24/7
Heinz Julen SHOP by ZERMATT SELECTION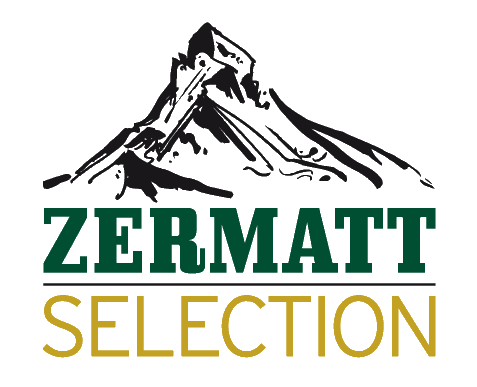 Handmade in Zermatt, Switzerland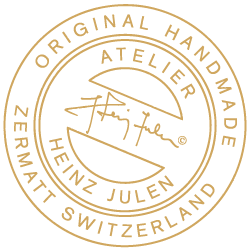 Original Quality Furniture
Designed by Heinz Julen
WE ARE PASSIONATE ABOUT THE DESIGN & CREATION OF HANDMADE FURNITURE!
Unique Design
Swiss quality, handmade furniture, using metal, wood, glass and leather. Designed by Heinz Julen and produced in Zermatt, Switzerland, under the iconic Matterhorn! Bespoke & personalised designs upon request.
Local Production
Furniture is made to order after deposit payment. It is handmade at our atelier-studio in Zermatt, Switzerland using top quality raw materials. Production time is usually within six to eight weeks
VISIT OUR ZERMATT SELECTION SHOWROOM
We are located on the Zermat's main street, just 50 meters from Zermatt train station.
Here you can view all our products, talk to our staff about custom orders, buy our accessories, or just admire the latest art exhibition!
We look forward to welcoming you in our shop.
Daily 10am – 12.30pm, 2.30pm – 7.30pm.
We're currently open!